Ticketing
x
Use the calendar to select date and time to buy tickets.
Buy Tickets
At the Theater
Group Sales
Promotions
More to Explore
Astor Place Theatre
434 Lafayette Street, NY, NY 10003
Group Sales
Group Sales: 212.260.8993
Group Pricing
Discounted Performances: (Sunday–Thursday performances):

$76 – Regular, Corporate, Adult, Special Events or Private Parties
$59 – Schools, Non-Profits, Camps, and Scouts
Non–Discounted Performances (Friday–Saturday performances):

$85 – Regular tickets
$95 – Poncho seats
School, Non-profit, Camp and Scout Pricing::

Tickets are $59 for performances Sunday through Thursday. Friday and Saturday performances are not available for school group pricing.
Groups are recommended to book early for the best seating options.
Scout Patches Now Available!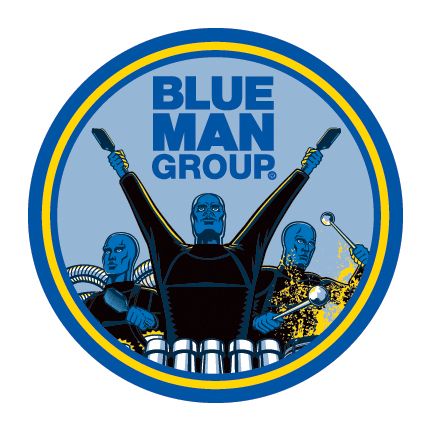 Performances, prices, dates, and times are subject to change. Tickets are subject to availability. Some restrictions may apply. No refunds, cancellations, or exchanges. Group pricing is not available on Fridays, Saturdays and major holiday weeks. Please check with the Group Sales Representative about specific schedules. Group Sales rates may not be used in conjunction with any other offer or promotion.