Orlando Group Discounts
Rock, Laugh, Party With Your People.
It's Orlando's most primal, powerful and playful performance! Let Blue Man Group take your party to a place they've never been, seen or heard before. Take a hilarious, hi-tempo and rhythmic trip, led by three of the boldest, baldest and bluest guys in "The City Beautiful". Millions worldwide have rocked, laughed and partied with Blue Man Group. Come see, feel and share what you've been missing. Team up, tune in, turn on!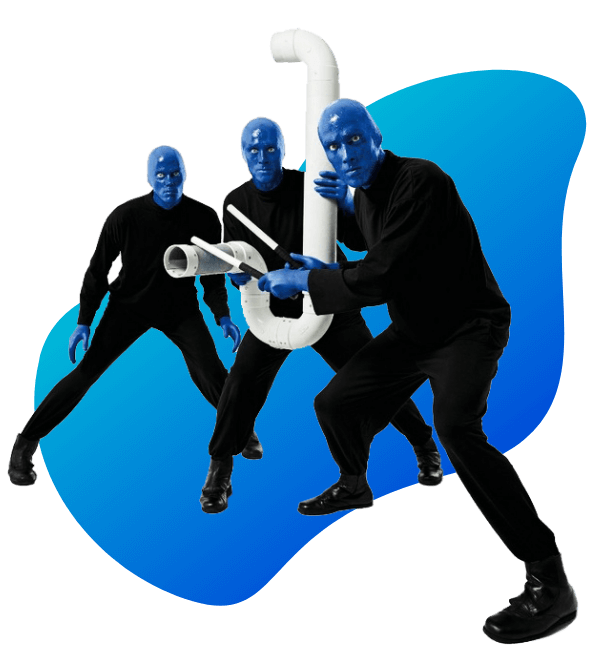 Group up and get ready to live the Blue Man experience.
Let Blue Man Group turn the special to spectacular. Bring your office, business, tour group, scout troop, birthday, Bar or Bat Mitzvah celebration to a whole new world and a different dimension! A wild collision of art, comedy and music you won't hear anywhere else awaits. Whatever the event, if you're 10 or more people, we've got a group idea, plan, program and price that's perfect for you. And hey!... if not, we can make you one!
Catch some of the action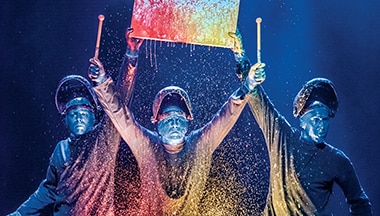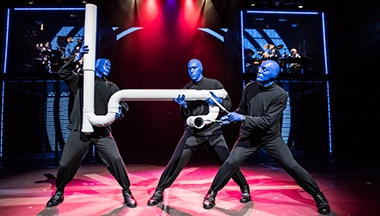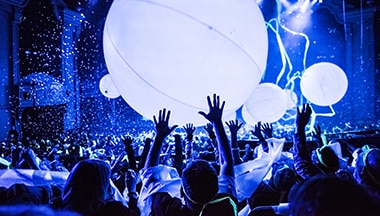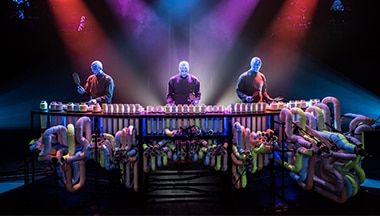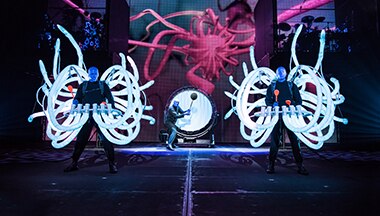 Contact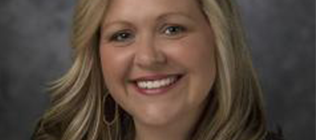 Mandi Jacobs
Group & Event Sales Manager
Mandi joined the Orlando team in 2016. Prior to being here she has worked in the student travel industry for more than 11 years. She loves being in this industry and working with all types of groups.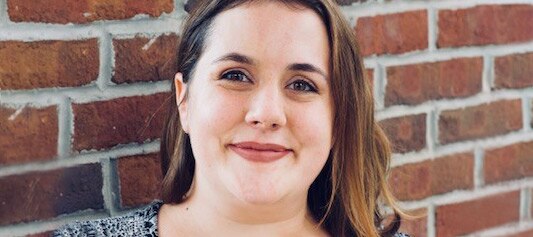 Sabrina Stearns
Associate Sales Representative
Sabrina grew up in Orlando and has been working for Universal Orlando Resort since 2007. Sabrina joined Blue Man Group in November of 2011, where she worked as an Analyst and developed a passion for problem solving.