Orlando Group Offers
VIP Experience
Make it madly memorable! It's the ultimate build-up and follow-up to a mind-blowing show. Get the grand tour behind-the-scenes an hour before showtime. Want to try a tune on a Blue Man instrument? Go ahead! Then check out our crazy collection of creative artifacts. Enjoy a little pre-show soda and popcorn. Then settle into the best seats in the house for the main event! After the show, come for a private Meet & Greet with a Blue Man, photo ops, and more!
Where the real action is in Orlando.
The 1000+ seat Blue Man Group Theater, set in the dazzling Universal CityWalk area, offers amazing stage views from every possible angle. The perfect place to feel every bold, beautiful beat of your Blue Man Group experience, it's also set up to accommodate disabled and visually or hearing impaired guests.Spacious and complete, it's also an ideal venue for any pre- or post-show add-on you have in mind.
Program Notes & Info
The VIP Experience is limited to 10 guests and includes tickets in Poncho Seating. VIP Experience is subject to availability and is valid only on the date of ticketed performance.
Perks & Features
Great pre- and post-show experiences, plus best seats in the house.

A unique opportunity to play a Blue Man instrument.

Private Blue Man Meet & Greet session.

Souvenir lanyard, program, plus photo and autograph opportunities.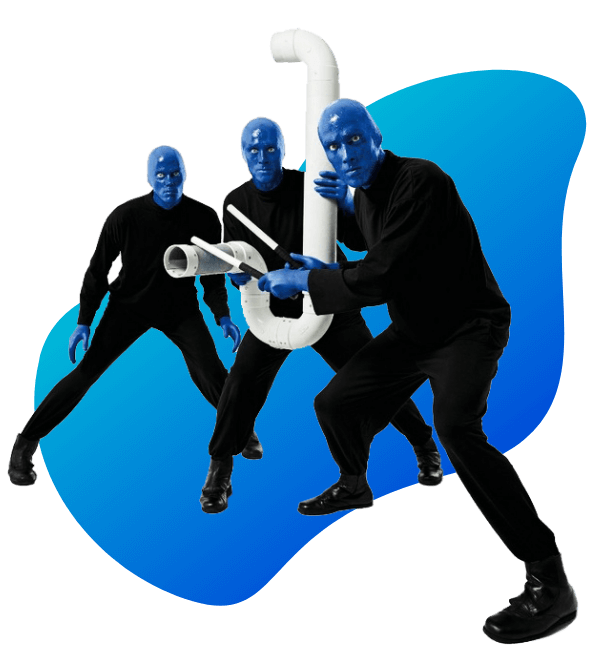 Group up and get ready to live the Blue Man experience.
Let Blue Man Group turn the special to spectacular. Bring your office, business, tour group, scout troop, birthday, Bar or Bat Mitzvah celebration to a whole new world and a different dimension! A wild collision of art, comedy and music you won't hear anywhere else awaits. Whatever the event, if you're 10 or more people, we've got a group idea, plan, program and price that's perfect for you. And hey!... if not, we can make you one!
Catch some of the action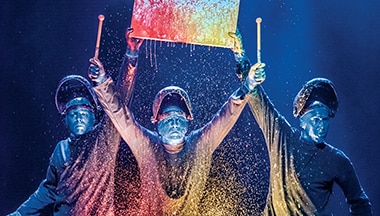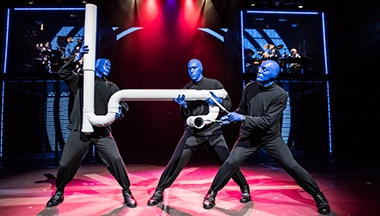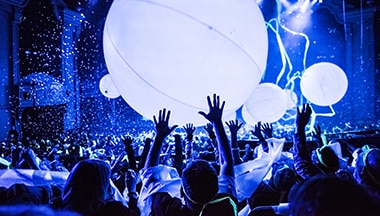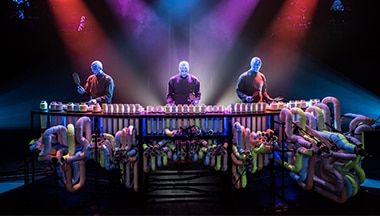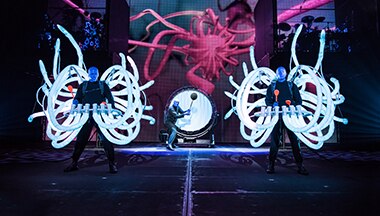 Contact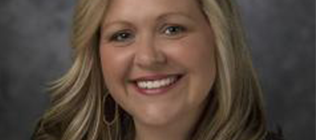 Mandi Jacobs
Group & Event Sales Manager
Mandi joined the Orlando team in 2016. Prior to being here she has worked in the student travel industry for more than 11 years. She loves being in this industry and working with all types of groups.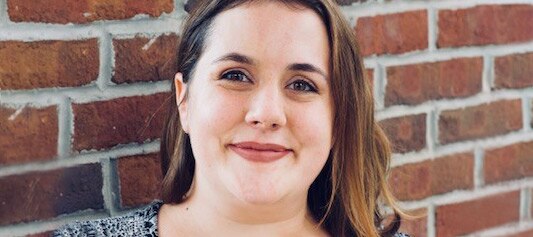 Sabrina Stearns
Associate Sales Representative
Sabrina grew up in Orlando and has been working for Universal Orlando Resort since 2007. Sabrina joined Blue Man Group in November of 2011, where she worked as an Analyst and developed a passion for problem solving.