Boston Group Offers
Private Meet & Greet
Get close-up and personal with our Private Meet & Greet small group experience. After a breathtaking show, enter our VIP zone and chill with a real Blue Man. Pose for a group photo and enjoy a drink in our upstairs bar. Selfie and other photo ops are endless. So bring your smartphones and cameras. The best, biggest and bluest memories are made of this!
In the beating heart of Boston.
The 500-seat Charles Playhouse is a pioneering landmark in Boston's vibrant theater district. It's a fantastically intimate venue, ideal for catching action close-up and the perfect place to feel every bold, beautiful beat of your Blue Man Group experience.
Perks & Features
VIP area access.

Upstairs bar access.

Group photo and tons of photo ops.

Bragging rights galore!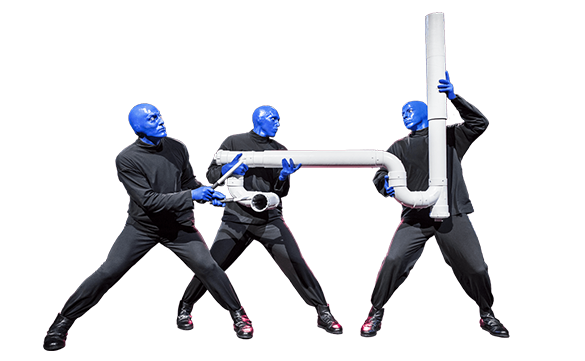 Group up and get ready to live the Blue Man experience.
Let Blue Man Group turn the special to spectacular. Bring your office, business, tour group, scout troop, birthday, Bar or Bat Mitzvah celebration to a whole new world and a different dimension! A wild collision of art, comedy and music you won't hear anywhere else awaits. Whatever the event, we've got a group idea, plan, program and price that's perfect for you. And hey!... if not, we can make you one!
Catch some of the action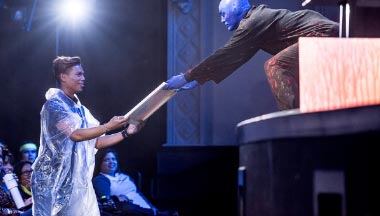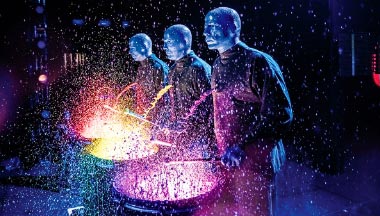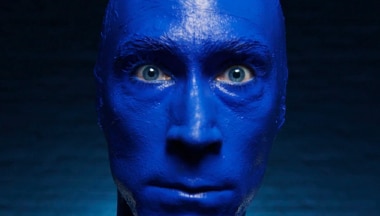 Contact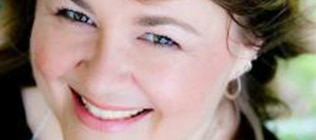 Kirstin Beal
Director of Sales
In 2004, Kirstin joined Blue Man Boston after a long career in radio. She loves working with her tourism partners and is active in Boston Attractions Group and the Greater Boston Concierge Association.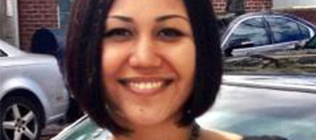 Meraris Diaz
Group Account Manager
Meraris is a Boston local who enjoys exploring music and culture. At Blue Man Group, Meraris focuses on new business development and implementing unique experiences for new and existing groups.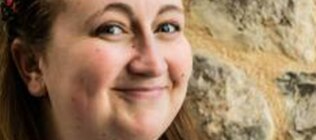 Mary Olsen
Sales & Marketing Assistant
Mary started as Sales & Marketing Assistant at BMG Boston in February 2018. She loves getting to know the groups coming to the show and capturing the Boston Blue Men in action through Instagram stories!