Boston Group Offers
Private Performances
Go totally tribal! Take your event to the next level with a Blue Man Group Private Performance. Tailored to your timeline and your group dynamics. Ask our Group Sales office to work with you to schedule something truly unique and wildly spectacular!
Booking notes & info
A 50% non-refundable deposit is due 60 days prior to the performance. Remaining balance is due in full 30 days prior to the performance.
Perks & Features
A most memorable event for your group.

Choice of seating assignments and option to receive your tickets in advance.

Option to include drink tickets or host an open bar.

Additional experiences for VIP's may be arranged where available.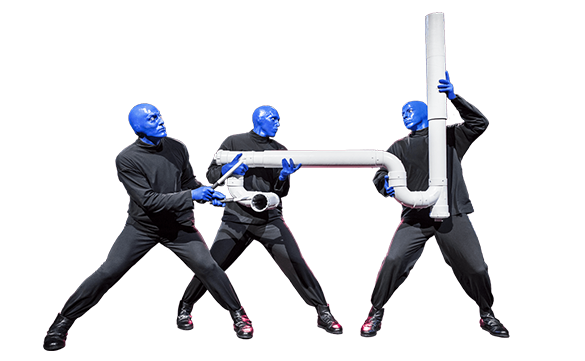 Group up and get ready to live the Blue Man experience.
Let Blue Man Group turn the special to spectacular. Bring your office, business, tour group, scout troop, birthday, Bar or Bat Mitzvah celebration to a whole new world and a different dimension! A wild collision of art, comedy and music you won't hear anywhere else awaits. Whatever the event, we've got a group idea, plan, program and price that's perfect for you. And hey!... if not, we can make you one!
Catch some of the action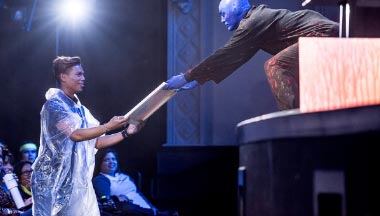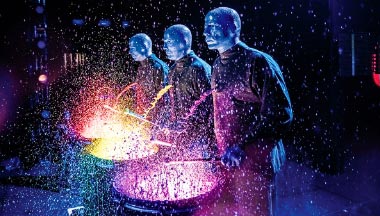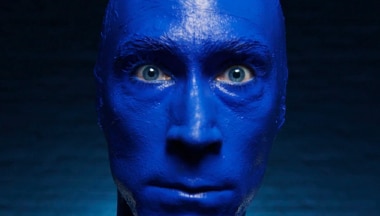 Contact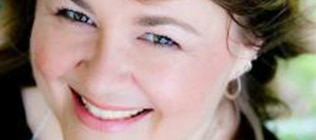 Kirstin Beal
Director of Sales
In 2004, Kirstin joined Blue Man Boston after a long career in radio. She loves working with her tourism partners and is active in Boston Attractions Group and the Greater Boston Concierge Association.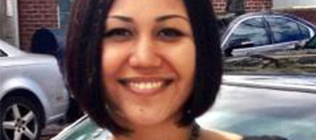 Meraris Diaz
Group Account Manager
Meraris is a Boston local who enjoys exploring music and culture. At Blue Man Group, Meraris focuses on new business development and implementing unique experiences for new and existing groups.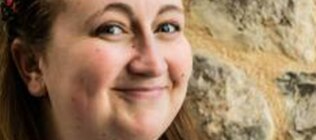 Mary Olsen
Sales & Marketing Assistant
Mary started as Sales & Marketing Assistant at BMG Boston in February 2018. She loves getting to know the groups coming to the show and capturing the Boston Blue Men in action through Instagram stories!