Las Vegas Group Offers
Q&A Talkback
Get super excited! The ultimate pre-show experience awaits. Raise your group's anticipation levels with this viewing of the nightly soundcheck and special 30-minute Q&A session with cast and crew. This exclusive primer is perfect for groups of 10 to 100, plus our Q&A can even be tailored to your group's interests.
At the heart of the vibe in Vegas.
The Luxor Hotel & Casino Theater is Blue Man Group's permanent home in Vegas. Despite an 830-seat capacity, its layout still lets you feel close to the action for every bold, beautiful beat of your Blue Man Group experience, even if you're not seated in the poncho seats.
Program Notes & Info
Experience typically starts at 5 PM; start times may vary due to holidays and performance schedules. Must be booked at least three weeks prior to the date you wish to attend in conjunction with your show ticket. Speakers can represent Blue Men, musicians, stage management, and/or technical teams.
Perks & Features
Intimate Q&A with Blue Man Group performers, musicians and crew.

Catch all the excitement of a live soundcheck.

See how the crew and performers prepare for a show.

Q&A customizable to your group's interests or needs.
Group up and get ready to live the Blue Man experience.
Let Blue Man Group turn the special to spectacular. Bring your office, business, tour group, scout troop, birthday, Bar or Bat Mitzvah celebration to a whole new world and a different dimension! A wild collision of art, comedy and music you won't hear anywhere else awaits. Whatever the event, we've got a group idea, plan, program and price that's perfect for you. And hey!... if not, we can make you one!
Catch some of the action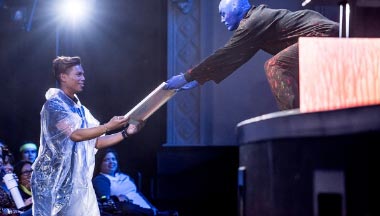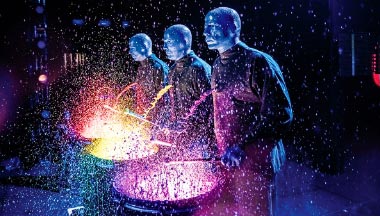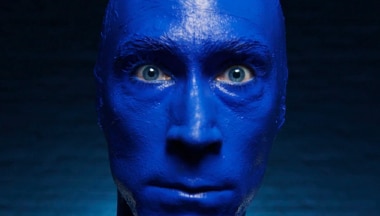 Contact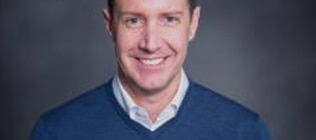 Aaron Hinterleitner
Sale Manager - Corporate
Aaron's interests include remodeling homes; some have even been featured in local news publications. Please contact Aaron if you're a meeting planner, DMC, or tour operator.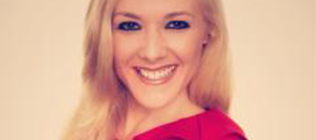 Barb Roth
Sale Manager - Corporate
Barb's background is in performing arts – having graduated with a concentration in dance, singing, and acting. Please contact Barb if you have any corporate groups coming to Vegas!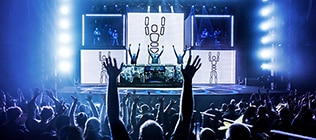 Ali Notz
Sales coordinator - Corporate
Born and raised in Las Vegas, Ali's background is in performing arts with a focus in dance. When time allows, she loves to travel with her family, snuggle with her fluffy husky Tasja Marie and read.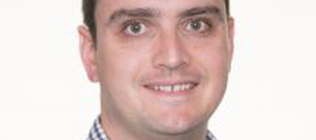 Chris Barley
Sales Manager - Conventions
Whenever possible, Chris loves to get out and travel, exploring the world. Please contact Chris if you're organizing, exhibiting at or attending a convention, conference, or tournament.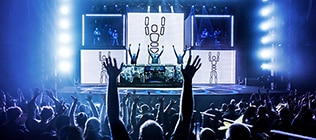 Elise Warren
Sales coordinator - Social
You'll find no bigger Seattle Seahawks fan than Elise! This UNLV alum, a former member of the Division I swim team, enjoys travelling and cosplay, especially for Star Trek or other conventions.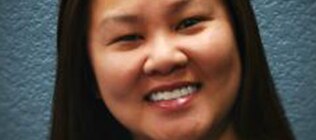 Jenn Oshiro
Senior Sales Manager - Groups
Jenn's originally from Hawaii but loves the convenience and excitement of Vegas. She loves attending concerts, travelling, and attempting to garden. Please contact Jenn if you have general questions.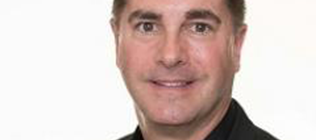 Scott Georges
Sales Manager - Social
Scott lives for adventure – whether it's on the tennis court, traveling the world, or driving a race car (which he clocked at 146 mph!). Please contact Scott for any youth or social group questions.